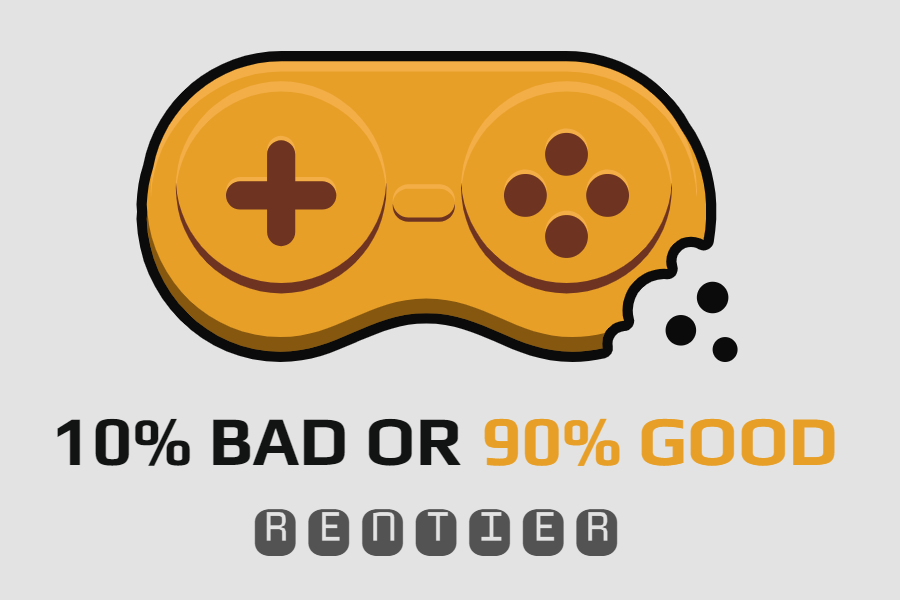 Mass Closure of Credit Card Accounts
Today I received letters from Bank of America stating that they are closing my credit cards.
As a result of a recent review, we've closed your above referenced account because there are too many accounts with balances and you currently owe sufficient amounts on your revolving lines of credit.
I had four Bank of America credit cards with a combined total credit limit of $82,000. Fortunately I have already taken out $60,000 from these accounts, so I only lost potential balance transfer amount of $21,000. I will continue making a minimum payment until the promotional period ends.
WTF Just Happened?
I searched on "bank of america credit card closure" and found a similar story here.
I spoke to a customer rep that told me there were no lower APR offers available so I proceeded to ask for a supervisor. I get on the phone with the supervisor and I stated that I had no late or no missed payments and paid off the balance. I then asked the supervisor is it possible to lower the APR.

She checked my credit and proceeded to tell me that they were closing my account. Her explanation was that they were afraid that with a $8000 limit, the debt on the card would go up.
Recently I had a problem with U.S. Bank for credit balance refund. To get cash from 0% APR balance transfer offers, I transferred balances to one of a U.S. Bank credit card. When I called the customer service to request a refund, they told me their policy did not allow to issue refunds via direct deposit or check. Refunds had to send back to the original source. One of the source was a cash rewards credit card from Bank of America. Reversal was placed on September 23, and my Bank of America credit cards got closed on September 29. Clearly this transaction triggered the account review, and that caused the massive credit card closures. I could have used Citi or Discover scheme for this, but I wanted explore another options.