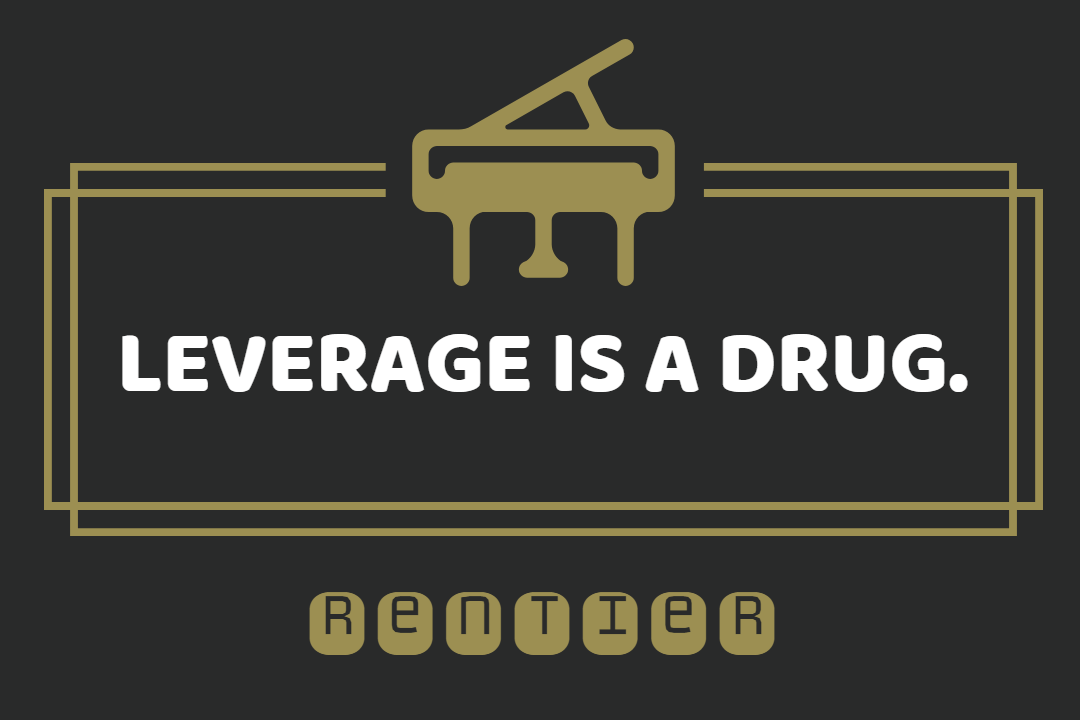 Getting started with Credit Card Arbitrage
Recently a reader Evan asked the following question in a blog comment:
Can you talk a little more about how to get started doing credit card arbitrage, like the basics? I just discovered this and am still trying to get my head around how you get the cash from the cards to invest. I think you are supposed to charge your monthly expenses and then take that money you saved and invest it? Is that correct? Also, How does one go about getting all these credit cards without tanking your credit score and then getting denied by any more cards in the future? I have 2 credit cards with low limits, each around $2,500. Those won't work. And do you need to get the checks from the card companies for this to work? Impressed by what you've done here, just want to know the initial details on how to get started. Thanks!
For, after all, the whole point of credit card arbitrage is to make money by using someone else's money. To start, I recommend that you at least have a cashable credit limit of $100,000, or it would not make any financial sense. You will be spending too much time and effort for a small return. To make $7,000 profit out of a $100,000 balance transfer, you have to earn a 10% return for 3% borrowing costs.
How to Get Cash from a Credit Card
Let's start with a borrowing side. There are 3 ways to get cash from credit cards: direct deposit, balance transfer check, and credit balance refund. You can also save cash by carrying a balance on a credit card. I cover more details in the following sections.
Direct Deposit
Request a direct deposit from your credit card to a bank account up to your total credit available. Barclaycard, Bank of America, Citi, and Discover offer this option.
Barclaycard
Navigate to Services -> Balance transfer offers -> Select this offer


Under the Loan tab, enter your bank account information. You can direct deposit to any bank account. You need to find a deposit mailing address of your bank (i.e. PO Box 105576. Atlanta, GA 30348-5576 for Bank of America). Do not balance transfer to a credit card.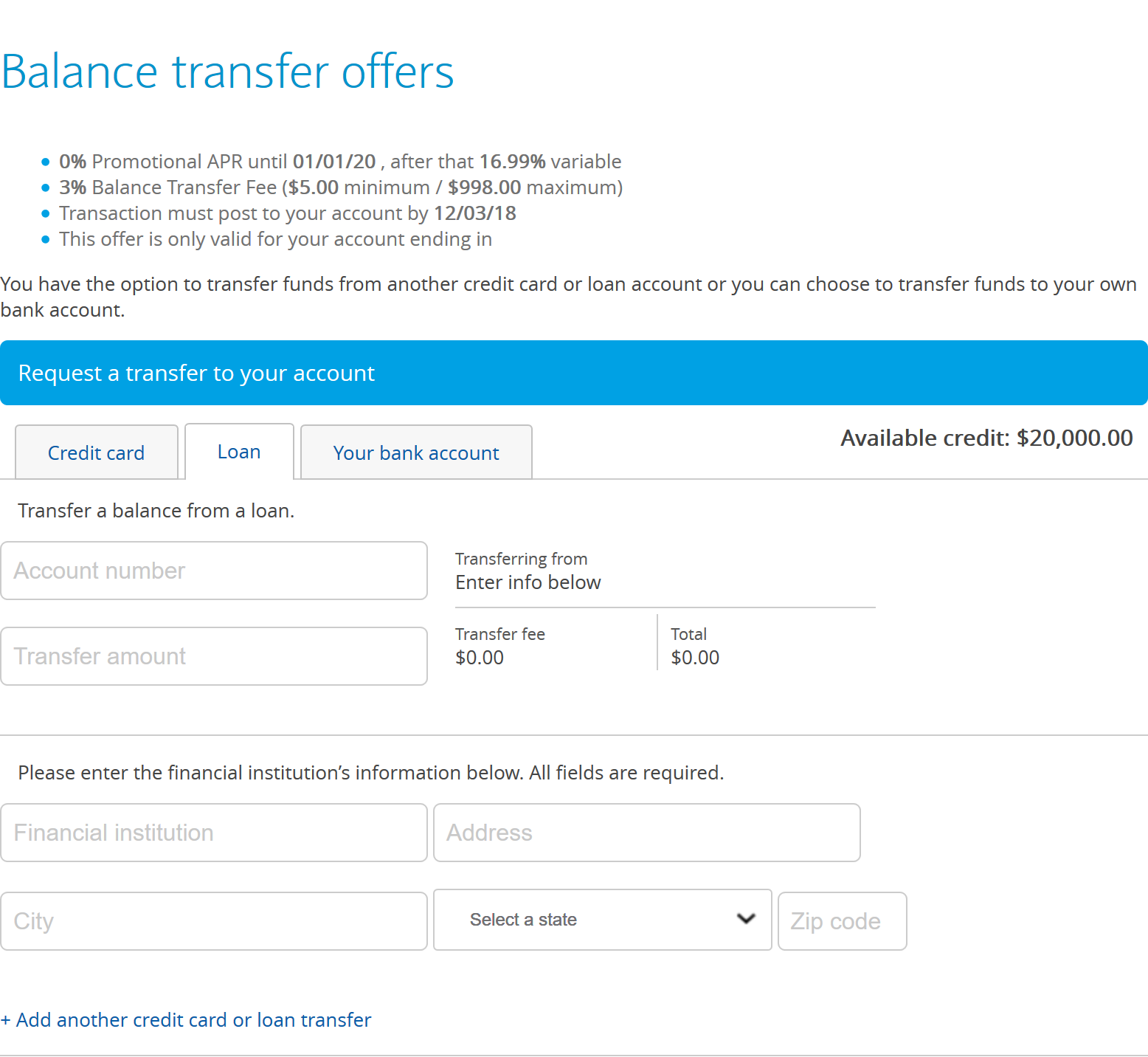 Funds will be available in 7-8 business days.
Bank of America
Navigate to Accounts -> Credit Card account -> Consolidate Debt or Get Cash -> Deposit cash to my checking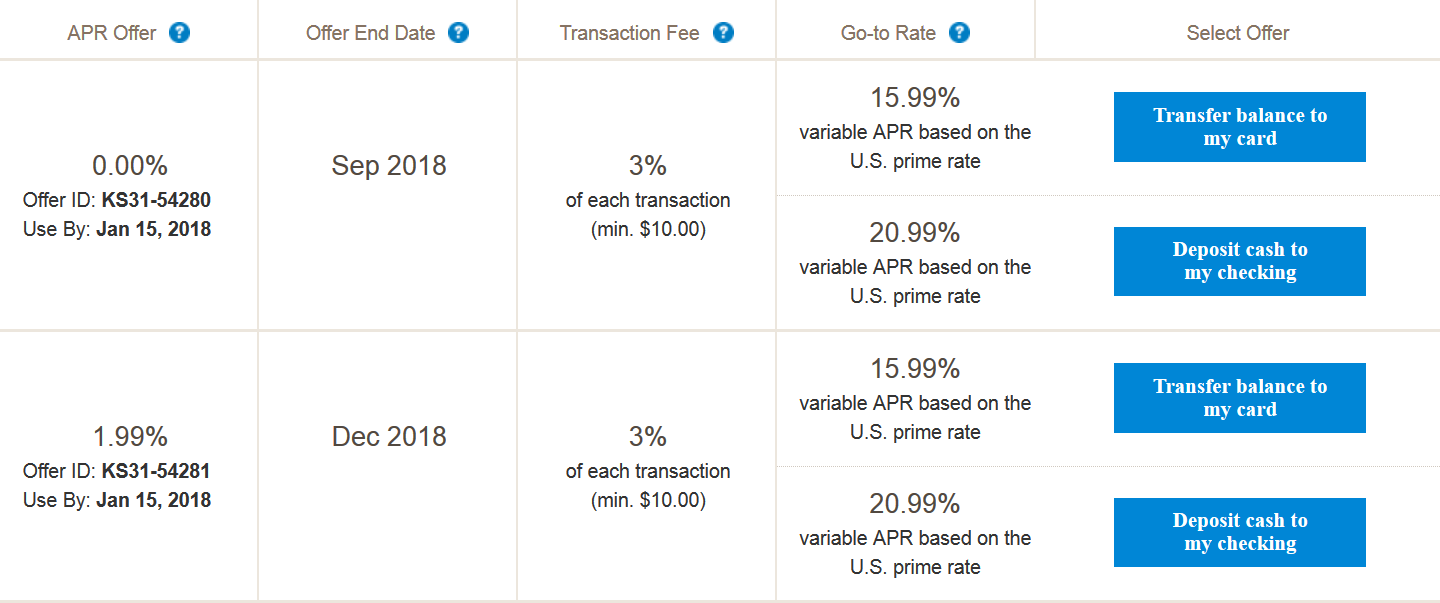 Select Other Bank Account if you want to direct deposit to an external bank account. Funds will be available very next day.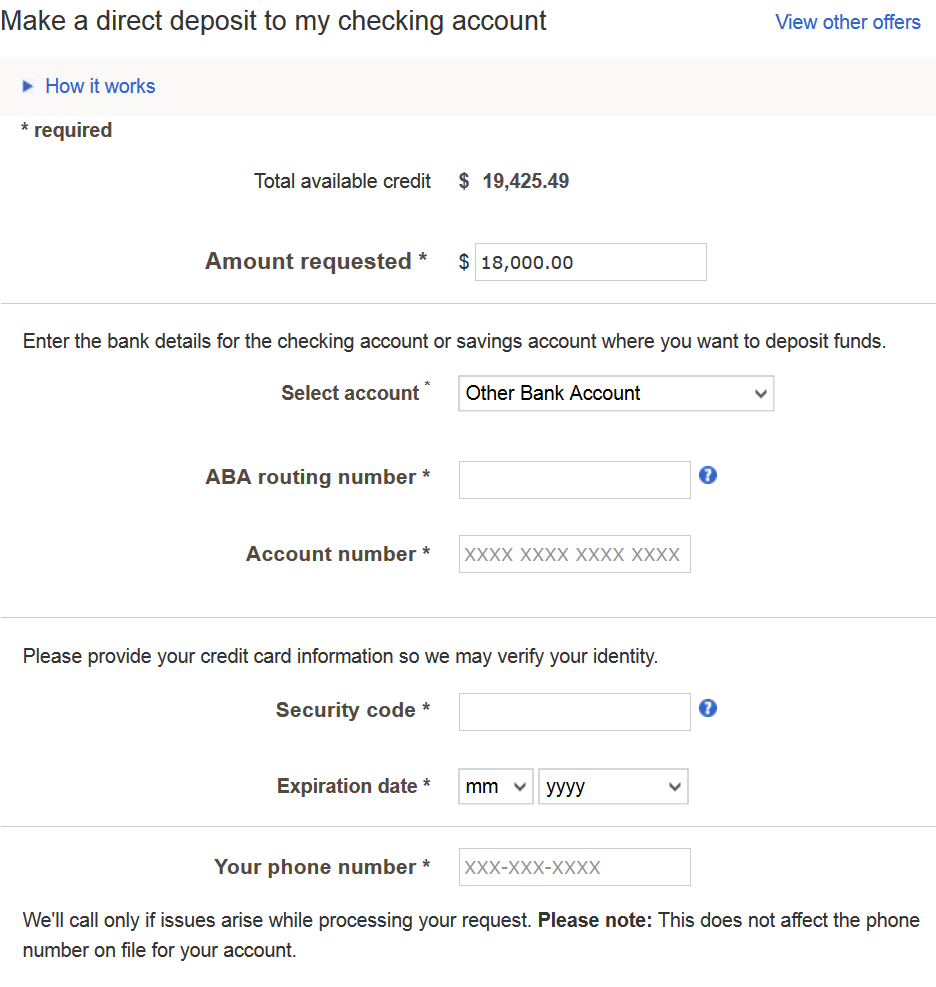 Make sure you select a promotional offer, or standard APR will apply to your balance.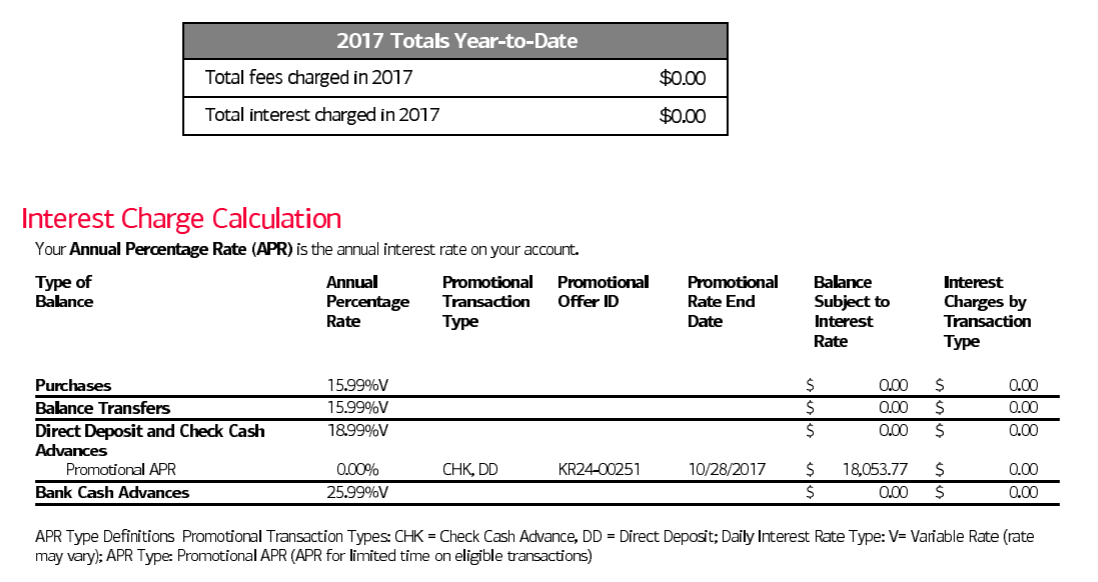 Citi
Navigate to Services -> Credit Card Services -> View Available Balance Transfer Offers. Select an offer you want, and click Start your Transfer.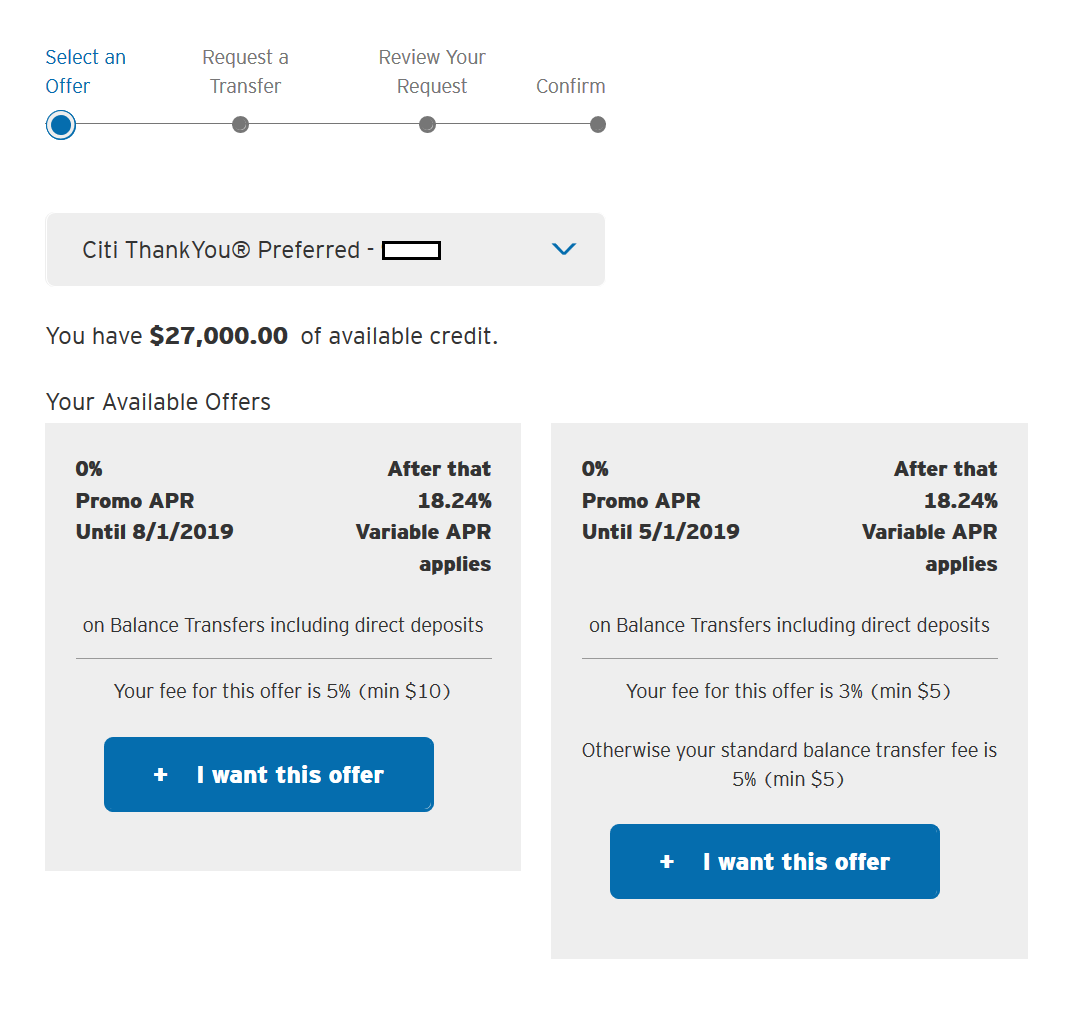 Choose Direct Deposit for transfer option. You can direct deposit to a bank account that is set up for automatic payments. Select Continue to finalize the transfer.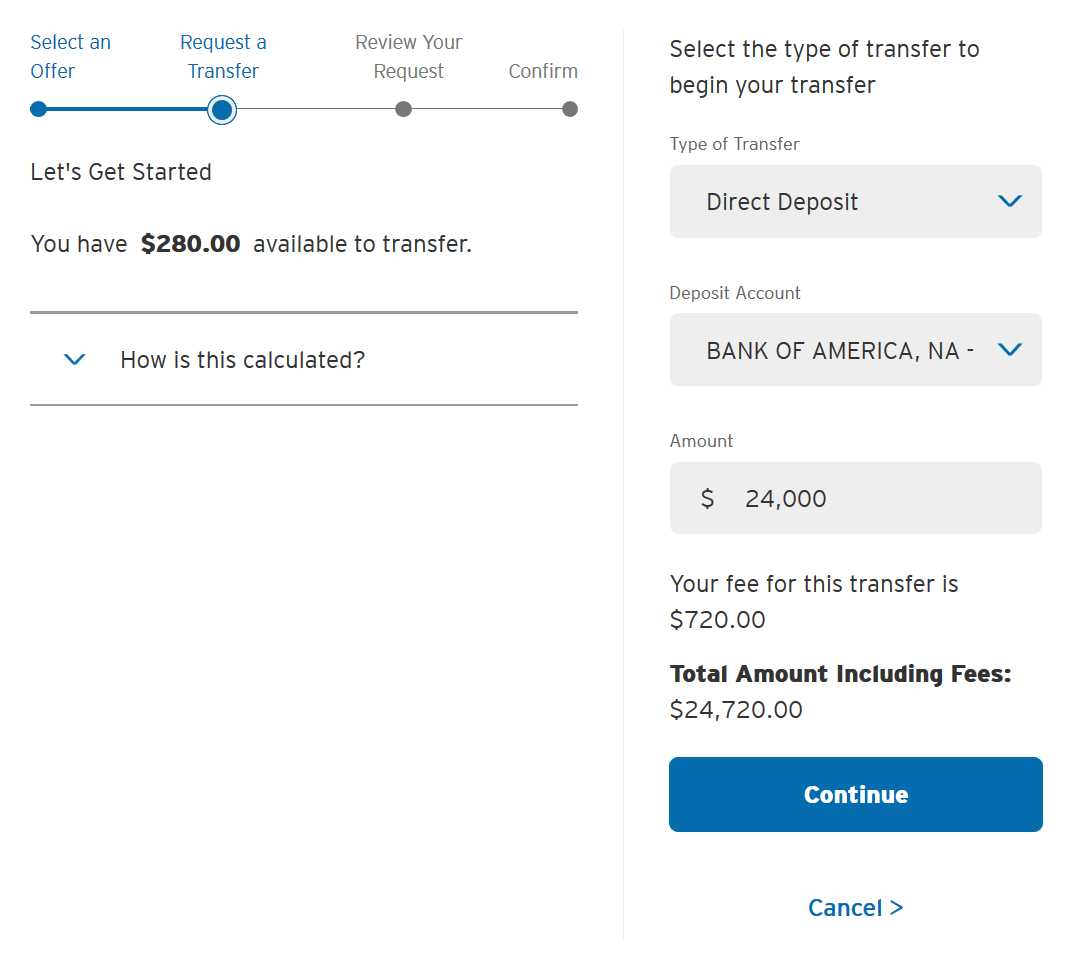 Funds will will be available next business day or 2 business days if it triggered a fraud alert.
Discover
Navigate to Manage -> Balance Transfer -> Select This Offer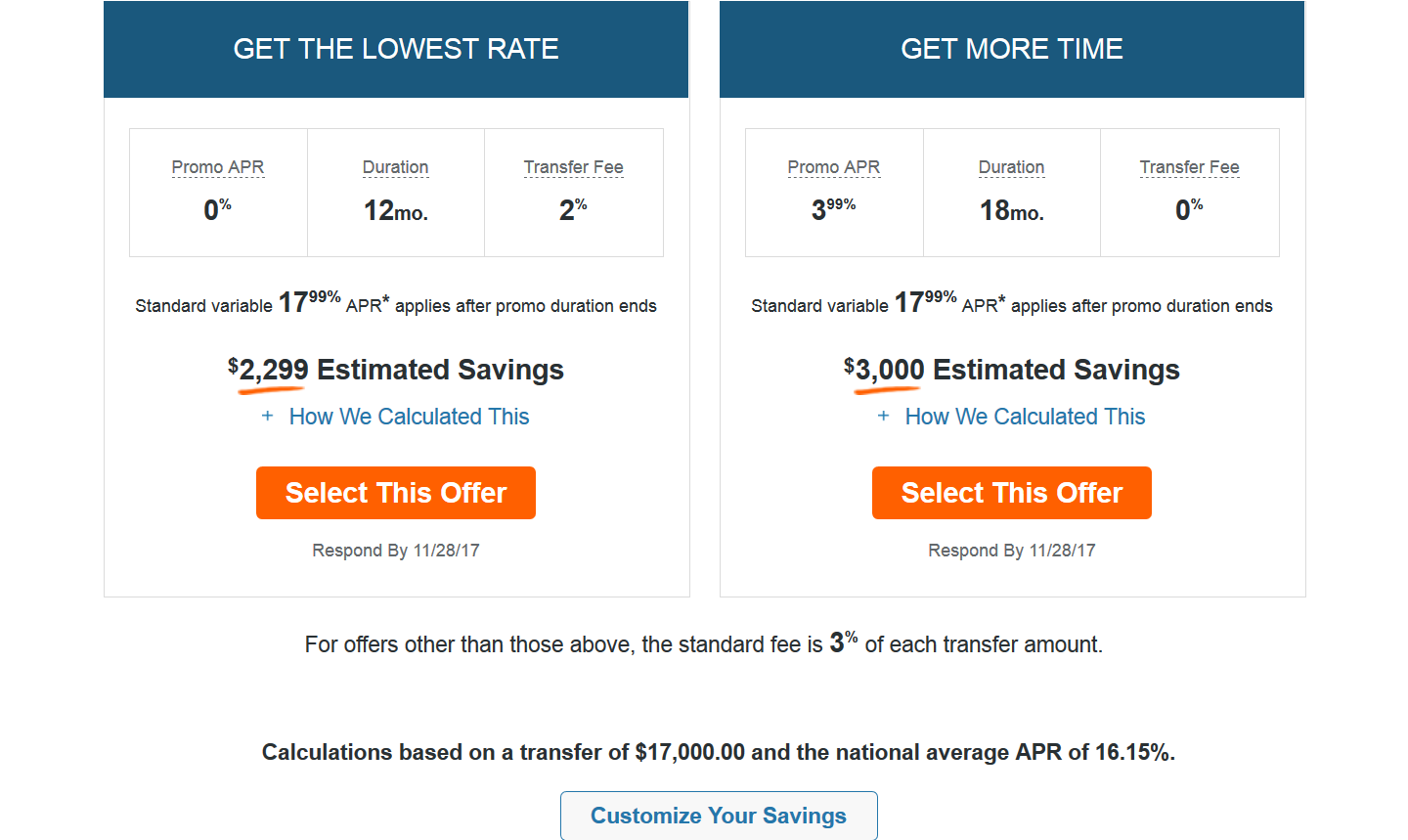 You want to Transfer funds into checking. You can direct deposit to a bank account that is set up for automatic payments.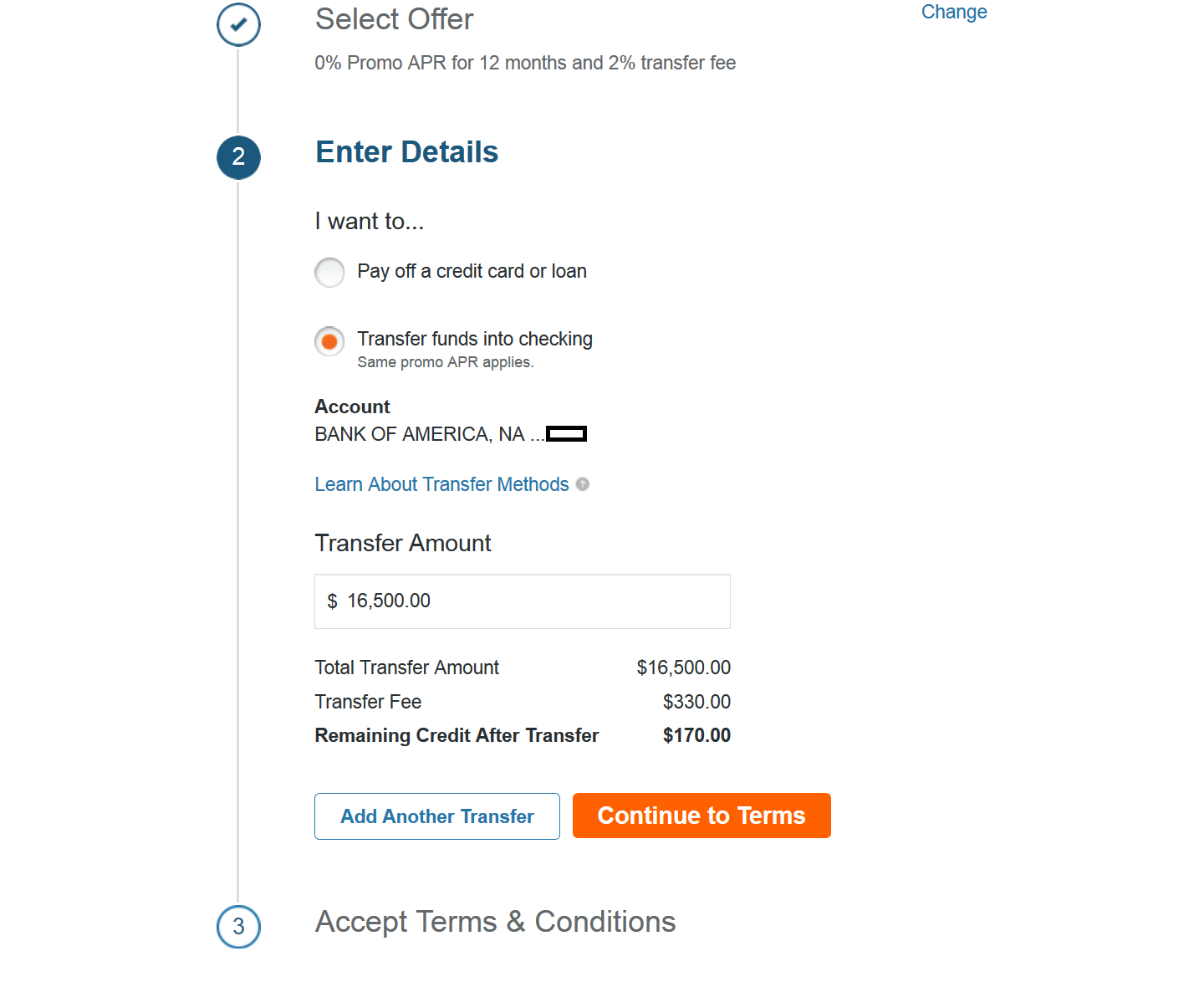 Funds will be available in 4 business days.
Balance Transfer Check
You should be accustomed to receiving convenience checks from credit card companies in the mail all the time. Simply write a balance transfer check payable to yourself and deposit it into your bank account.
Chase
Chase rarely sends balance transfer checks. If you get it, keep it for future use.
U.S. Bank
Unlike Chase, U.S. Bank sends balance transfer checks so often. Save them all.
Other Banks
Bank of America, Citi, and Discover also send you balance transfer checks often. They go straight to your shredder. Just use a direct deposit option for these banks.
Credit Balance Refund
If neither of these options are available, you need to think more creatively. Generally you create a credit balance by overpaying your credit card using a balance transfer, then request a refund of the overpayment. This scheme is not recommended because requesting a large refund often raises a suspicion of fraud. Sometimes banks do not release your funds right away and you have to wait a month to get a refund (cash drag!).
Zero Fee Balance Transfer Refund Scheme
Instead, you should create a credit balance on your Citi or Discover credit card, then use no fee balance transfer offers to direct deposit to your bank account. As soon as the transfer takes place, your credit card balance gets paid off before interest charges kick in. I have cashed over $100,000 this way.
Citi Scheme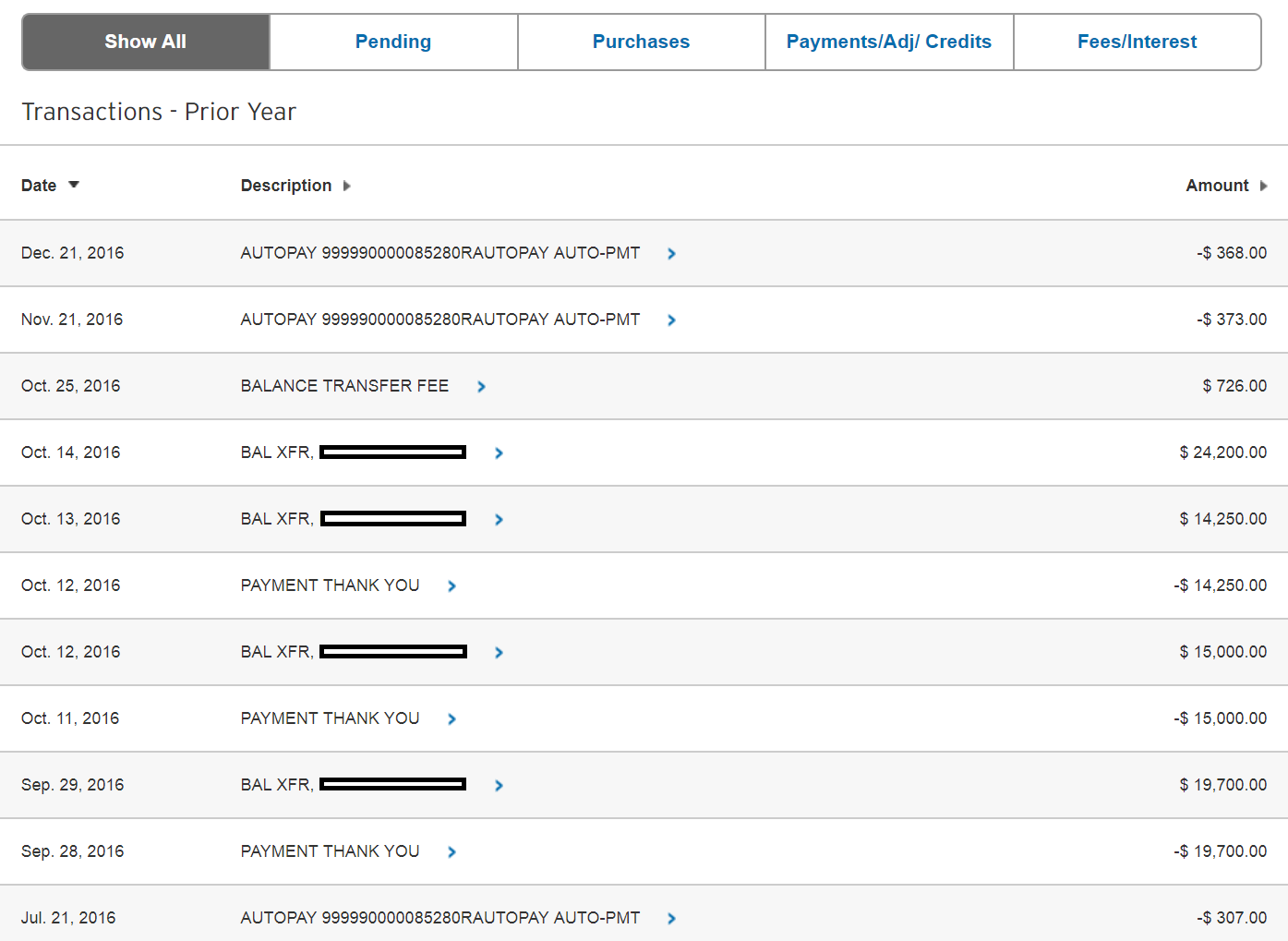 Discover Scheme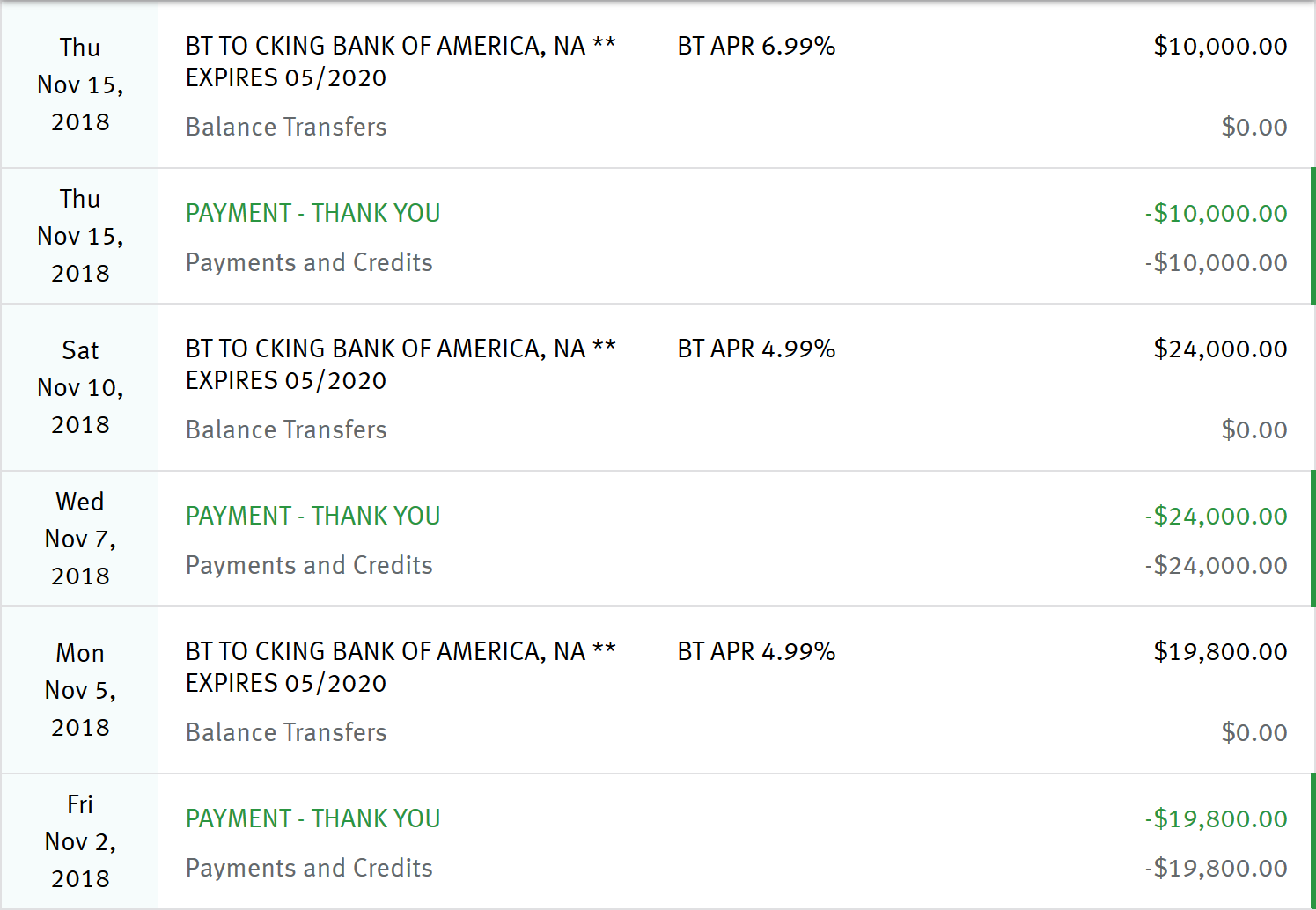 Cross-Owner Balance Transfer Scheme
Alternatively, if you swap your credit card balances back and forth with your partner, you can do a cross account transfer to pay off your partner's balance directly. Recommended when both of you have $200,000+ credit limits and investing in a multi-year project (i.e. commercial real estate).
Balance Carry Over
If your credit card is balance transfer unfriendly (i.e. American Express), the 0% Intro APR applies to purchases only (i.e. BankAmericard Travel Rewards), the balance transfer fee is more than 3% (i.e. Chase Ink Business Cash), or you are expecting sizable expenses in the near future (i.e. rent, federal tax), it makes sense to spend and carry the balance to save cash rather than paying the balance transfer fees upfront. Sometimes you even earn a profit through rewards.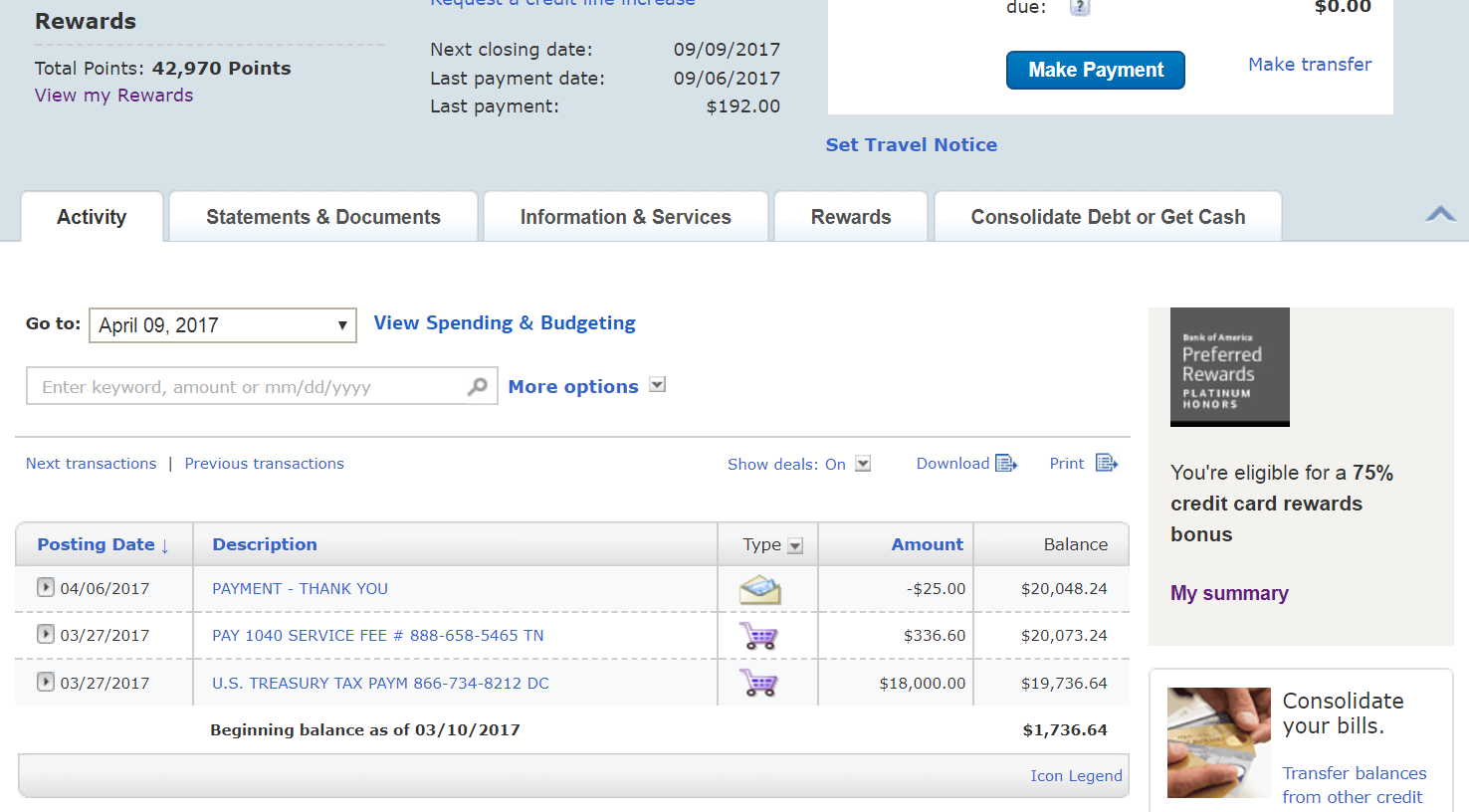 How To Earn Double-Digit Returns
Now let's talk about an investment side. You successfully get a few hundred thousand dollars from credit cards. There are few ways to make a double-digit return with a relatively low risk.
Groundfloor
Open to non-accredited investors. Groundfloor is a real estate lending marketplace for fix and flip loans. Your option will be Grade C (11%) or Grade D (14.5%) loans with 6/9/12 month term.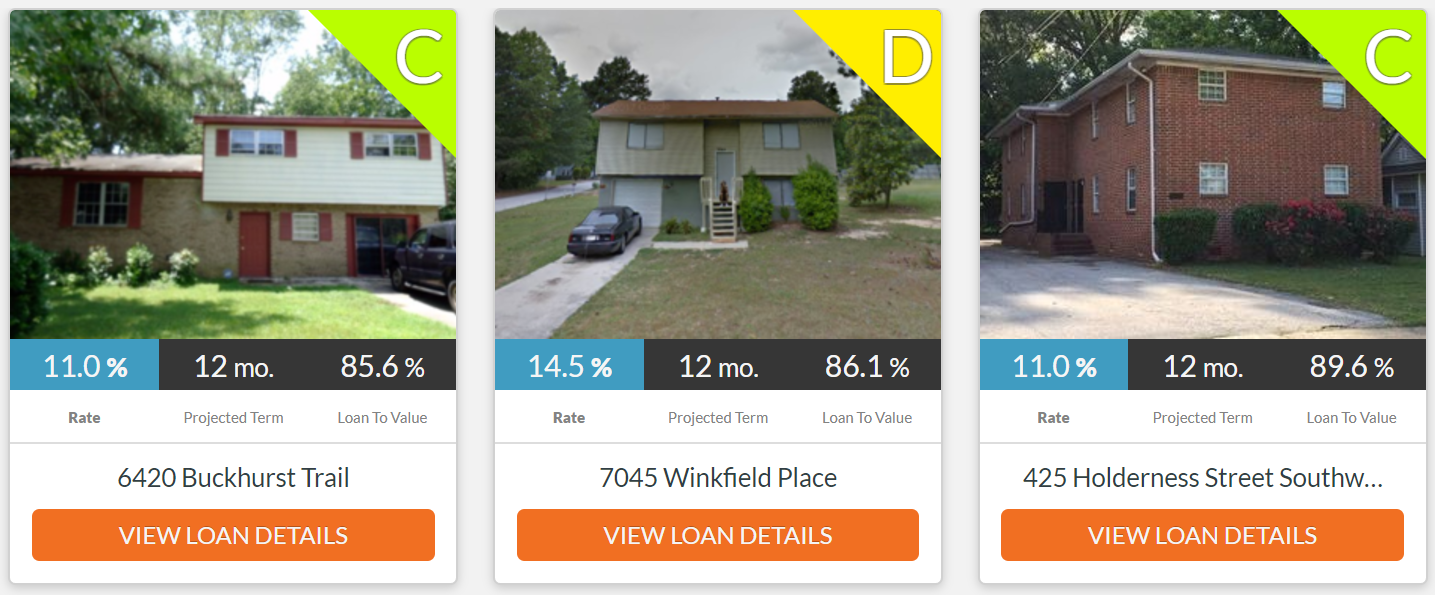 StreetShares
Require self-accreditation (just a matter of crossing a checkbox). StreetShares offers term loans, lines of credit, and contract financing to veteran small-business owners. I particularly like the government contract financing product. It is short-term, high-yield, and secured by a government contract.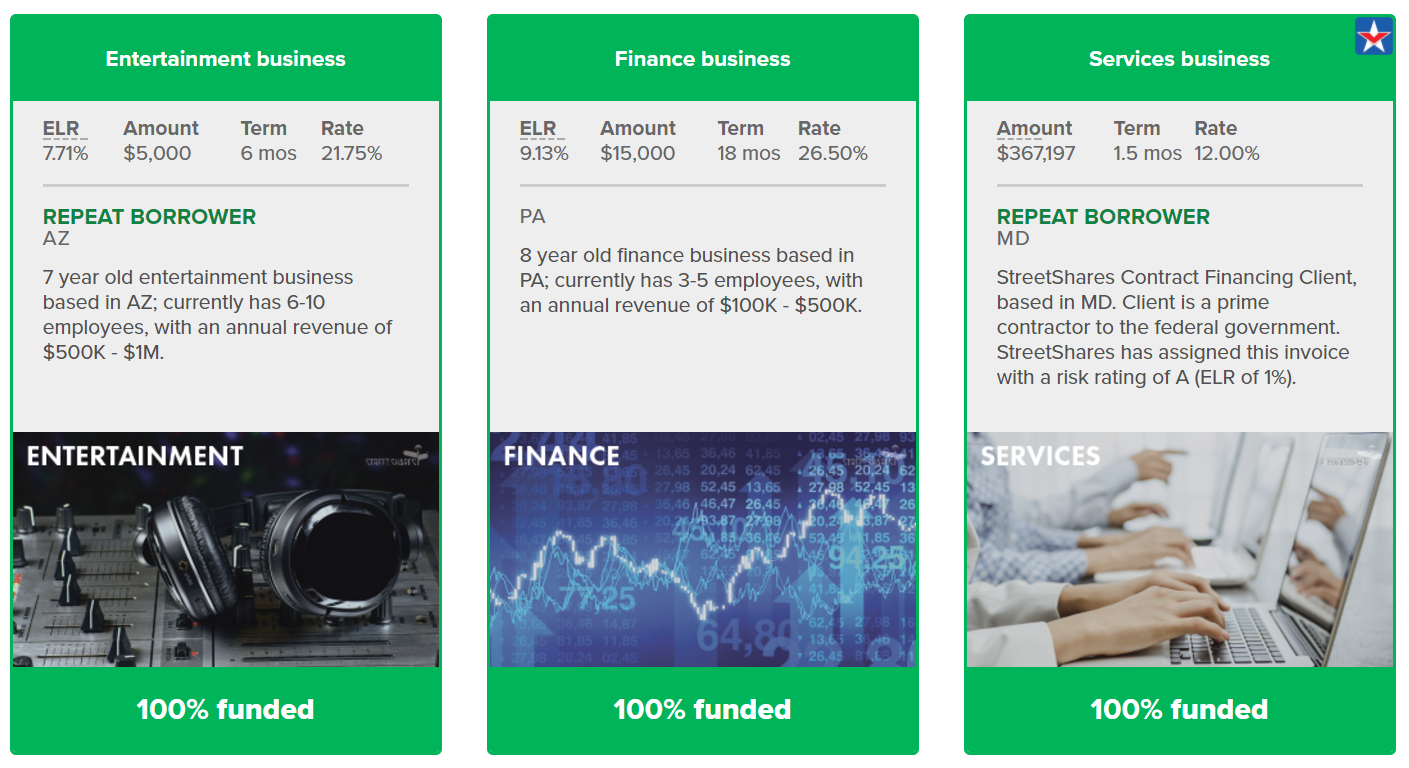 Direct Lending Income Fund
Require self-accreditation (just a matter of signing a document). The minimum investment amount is $100,000. This is a good alternative to the traditional savings account. It has been consistently delivering solid returns the past 4 years. My risk-free return is the return on this fund.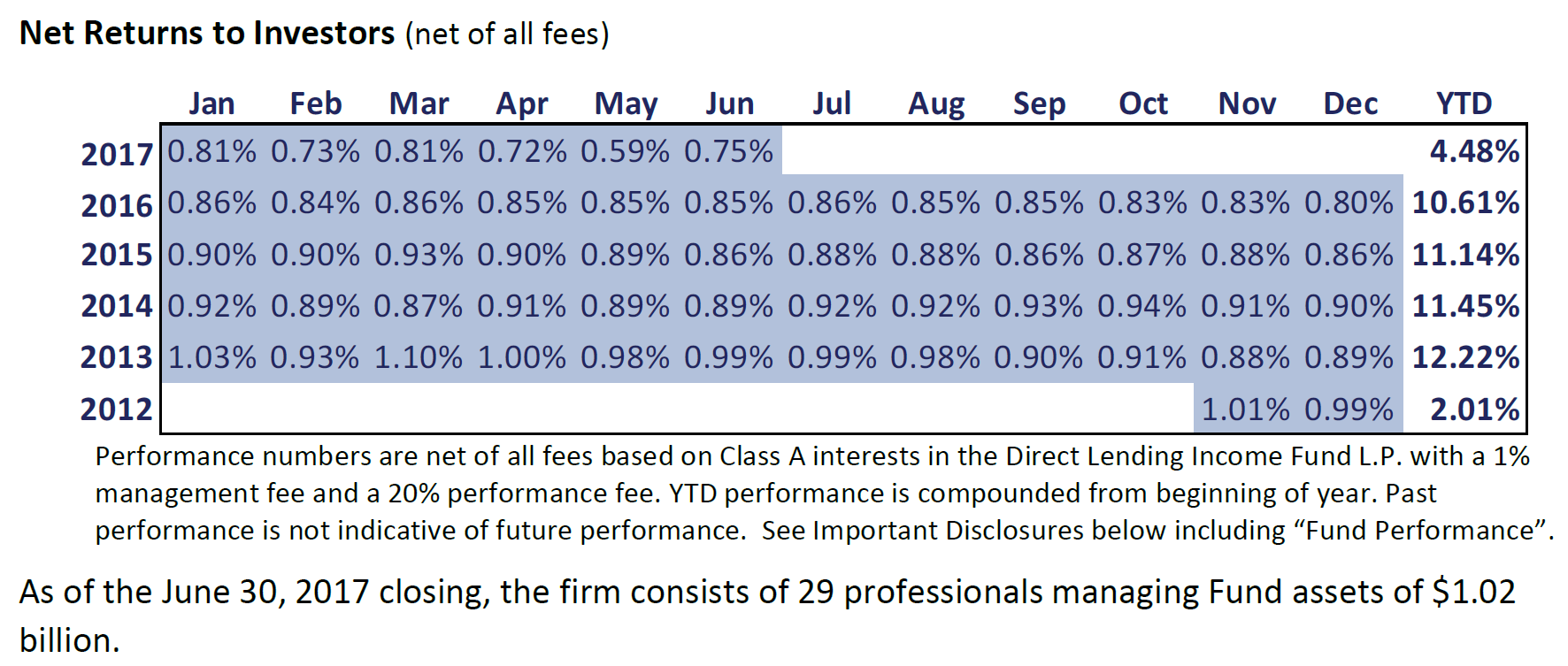 YieldStreet
Require self-accreditation (request Third Party Verification and verify yourself). The minimum investment amount around $5,000 to $25,000. It occasionally goes beyond $50,000 if the offering size is over $10M. If you bounce the credit card debt back and forth with your partner, multi-year litigation portfolio is your friend.

Leverage, leverage, leverage!
As we have talked about how to borrow more money at a low interest rate, you noticed this was all about leveraging your credit. That being said, 100% of your extra money goes toward investment and 0% goes toward debt. No exception.
Mortgage
If you are planning to buy a house, think again. If you are absolutely buying a house, make sure to put no more than the minimum down payment on a mortgage. Rates remain at historical lows. You should never prepay mortgage.
Auto Loan
Zero-percent financing is your friend. Do not pay off your car loan early.