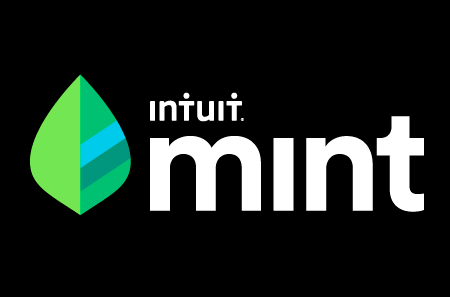 Mint vs. Personal Capital
Both Mint and Personal Capital are personal finance management services that allow you to sync and aggregate all of your financial accounts in one platform. Personal Capital is very popular among personal finance bloggers because of the terrific affiliate marketing program.
Switched from Mint to Personal Capital
I have tested Mint for few months in 2015. There were 2 things I did not like about Mint.
Personal Capital solved above problems. I also liked the user interface better. I closed Mint and moved to Personal Capital.
Data Loss with Personal Capital
All was good until Discover made a change that it combined 2 credit cards into a single login account. It instantly broke the account sync. I spent many weeks on endless back-and-forth emails to restore it. But the link has been very unstable since then. Discover was my primary spending credit card. After the 4th time the link broke, I lost all transaction data for the entire year.
Additionally, my Bank of America checking account sync stalled after early 2017. I was used to see this kind of sync errors with various different accounts, so I thought it was another temporary glitch. A month later, I decided to reopen Mint account for comparison. I linked all my financial accounts and confirmed that Bank of America checking account worked just fine with Mint. I contacted Personal Capital and they fixed it right a way by resetting it. That is how I lost 1 year worth of data on my primary checking account. I lost most of my income records.
Switched back to Mint
As of this morning, I was still seeing following issues in my Personal Capital account:
Bank of America checking account link was broken
Barclay account synchronization issue
Citi accounts synchronization issue
Discover credit cards link was broken again (5th time in 6 months)
Mint has already resolved the account linking problem with Target. I have not seen any synchronization issues with Discover since I reopened a Mint account in February. Mint is missing some features when it comes to asset tracking, but since I use Google Sheets to track them, Mint works just fine for me. I deleted all links in my Personal Capital and requested an account closure.