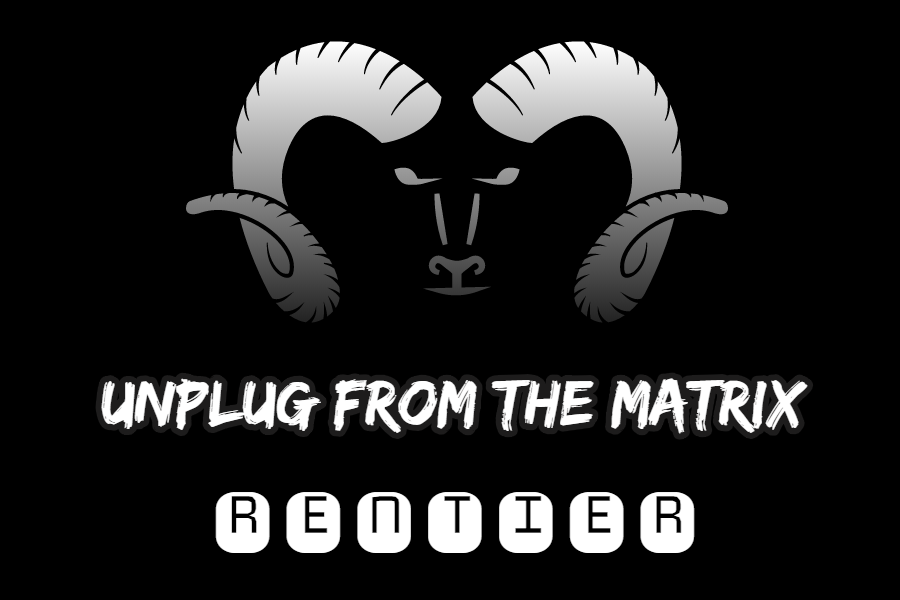 Backstory
Today is my birthday. I am a few years away from 40. Recently I am experiencing high levels of stress at work. It has been taking a toll on my physical and emotional health. This might be a great time to get my retirement finances in order. Early retirement became an obsession, and I am counting down the days until we reach financial independence.
Keep Track of Spending
I started tracking our actual spending using Personal Capital. Here is a screenshot of my spending page.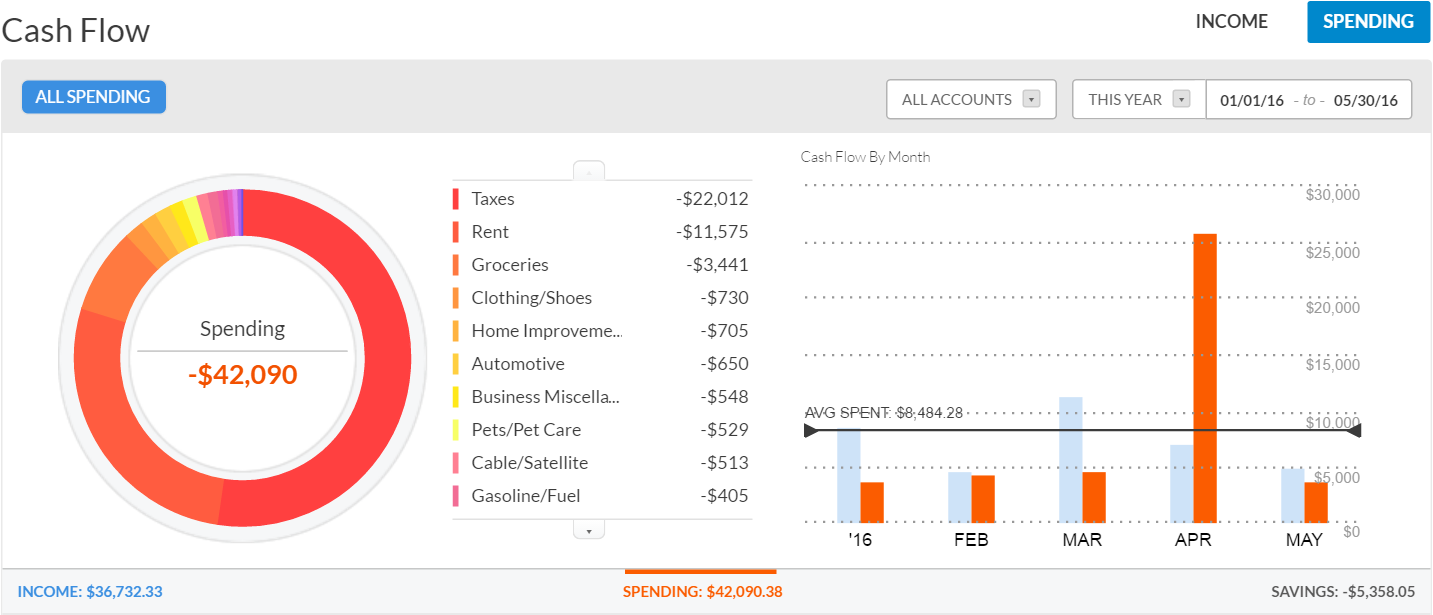 The monthly spending amounts match our average monthly expense of last few years. I am going use this number as a practical monthly budget and find the realistic retirement savings goals.
Retirement Options
I analyzed different plans to illustrate the costs and income requirements of each retirement strategy. Various options were reviewed, and 4 key milestones came out.
Housing Expense
1 Bedroom Apartment: $2,000 – $2,500
2 Bedroom Apartment: $3,000 – $3,500
3 Bedroom Apartment: $3,500 – $4,000
Passive Income
Option 1: A Happy Marriage Without Kids (Target $0.83 million)
Expenses
Monthly
Yearly
Rent + Utilities
$2,500
$30,000
Food + Gas
$1,000
$12,000
Miscellaneous Expenses
$1,000
$12,000
Total Expenses
$4,500
$54,000
Retirement Target
Retirement Income Needs @17% Effective Tax Rate
$66,452
Retirement Asset Needs @8% Return
$830,650
Option 2: A Happy Marriage With 1 Kid (Target $1.2 million)
Expenses
Monthly
Yearly
Rent + Utilities
$3,500
$42,000
Food + Gas
$1,500
$18,000
Miscellaneous Expenses
$1,250
$15,000
Total Expenses
$6,250
$75,000
Retirement Target
Retirement Income Needs @19% Effective Tax Rate
$96,064
Retirement Asset Needs @8% Return
$1,200,800
Option 3: A Happy Marriage With 2 Kids (Target $1.5 million)
Expenses
Monthly
Yearly
Rent + Utilities
$4,000
$48,000
Food + Gas
$2,000
$24,000
Miscellaneous Expenses
$1,500
$18,000
Total Expenses
$7,500
$90,000
Retirement Target
Retirement Income Needs @22% Effective Tax Rate
$121,269
Retirement Asset Needs @8% Return
$1,515,862
Option 4: A Happy Marriage With 2 Kids & Luxury Life (Target $4 million)
Expenses
Monthly
Yearly
Rent + Utilities
$4,000
$48,000
Food + Gas
$2,000
$24,000
Miscellaneous Expenses
$1,500
$18,000
Luxury Expenses
$10,000
$120,000
Total Expenses
$17,500
$210,000
Retirement Target
Retirement Income Needs @33% Effective Tax Rate
$320,391
Retirement Asset Needs @8% Return
$4,004,887