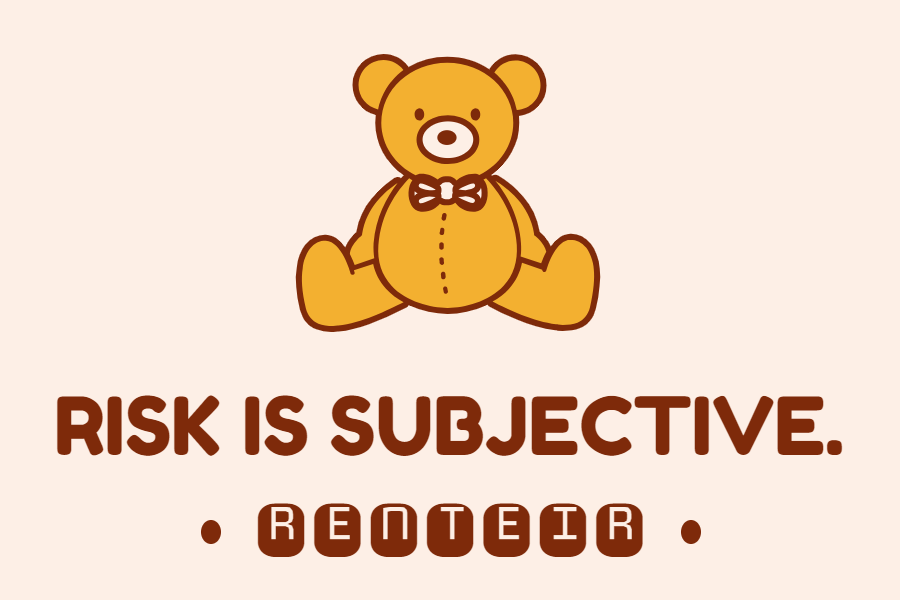 Portfolio Strategy
My asset allocation strategy remains constant. I am willing to accept substantial risk for aggressive growth.
I go all-in with litigation finance. I am a big believer in the concentrated portfolio approach.
I will enter the world of hedge fund investing when my liquid assets reach $3m.
Portfolio Composition
I hold a sizable portion of my portfolio in litigation finance assets (settlement advances, commercial litigation finance, and law firm financing). The shift to a greater focus on this asset class is a culmination of research in the third-party litigation funding industry.
Investments in unsecured personal loans and fix-and-flip hard money loans have been undergoing liquidation over the last several years. I will consolidate all retirement accounts to a Merrill Edge brokerage account.
LexShares Accrued Value
My LexShares investments have accrued $900k as of November 30, 2018 based on a percentage of recovery. Accrued value is expected to increase by $450k every year. Investments in legal claims are highly speculative.
The benefit of the higher returns for the portfolio concentration comes at the cost of a higher level of risk.
The Litigation Finance Market
Litigation funding is rapidly emerging as an alternative asset class, and the industry is set for explosive growth over the next decade. The litigation finance market offers 3 main product lines:
Commercial Litigation Funding, a non-recourse funding for an individual commercial case such as contracts, intellectual property, employment disputes, whistleblower claims, or earn-out disputes.
Lawsuit Advances, a non-recourse pre-settlement cash advance to individual plaintiffs for living expenses during protracted litigation.
Law Firm Financing, a non-recourse funding for law firms with contingency portfolios.
Commercial Litigation Funding
Commercial litigation funding is almost entirely independent of the stock market. It offers strong historical returns and a moderate investment life-cycle. While most litigation investments come from hedge funds, private equity, family offices, and other institutional investors, LexShares enables individual investors to access litigation finance assets through their online platform. I am aiming to invest in a few commercial cases every year to build a diversified portfolio of 20+ cases with a total claim value of $2m. This is the best high yield investment option for risk takers.
Lawsuit Advances
Consumer litigation funding is uncorrelated to market and interest rate volatility. YieldStreet offers a diversified portfolio of mature personal injury and mass tort cases with a high likelihood of winning. These investments generate reliable cash flow, but it also means that investment returns suffer stagnation of idle cash, that will impact on investment performance over time. Cash drag is an inherent issue for multi-million dollar investments. This is the best low risk investment option for retail investors who have less than one million dollars in net assets.
Law Firm Financing
There are apparently many different areas within the litigation finance sector such as personal injury litigation, mass tort litigation, class actions, product liability litigation, or commercial litigation. Funds can bring a level of diversification to those different types of litigation with added protection in law firm portfolios. I will start investing in hedge funds once my liquid assets reach multi-millions.
* You have to be a qualified purchaser ($5 million in assets minimum).
Financial Outlook
My FIRE number is $2m minimum, $3m desired based on the projection of my future spending. I am expecting to hit the lower band in the coming years. When the end of next year arrives, I will be looking backwards at the best year of my financial life. I am in my late 30s and plan to work until my late 40s. My investable assets will likely reach $5m by then. I will not keep working 60 hours a week when my full-time income moves my net worth by less than 10%.
While the high-yield fixed-income investments generate predictable return patterns, reduce overall risk, and protect against volatility of a portfolio, we need to run towards risk to build wealth in our 30s. I took a bold step necessary to achieve aggressive capital growth. A wrong decision is better than no decision. Overcoming loss aversion is the key to achieving financial independence at an early age.