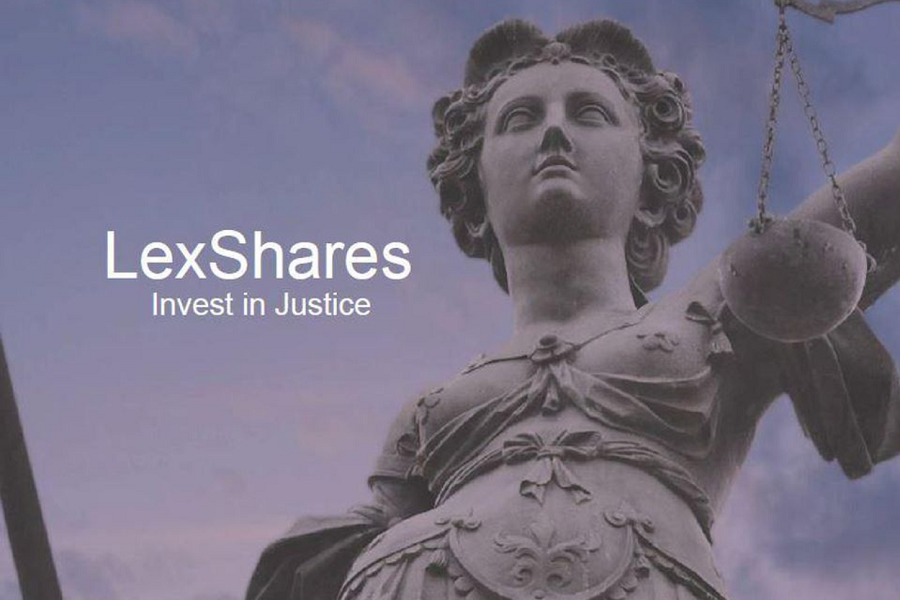 Summary
My 1st investment into commercial litigation crowdfunding has reached finality.
It has been 640 days from the time of an ACH transfer to the distribution.
The investment has generated 1.00x MOIC and 0% XIRR.
Funding
In March 2017, LexShares opened a new investment opportunity.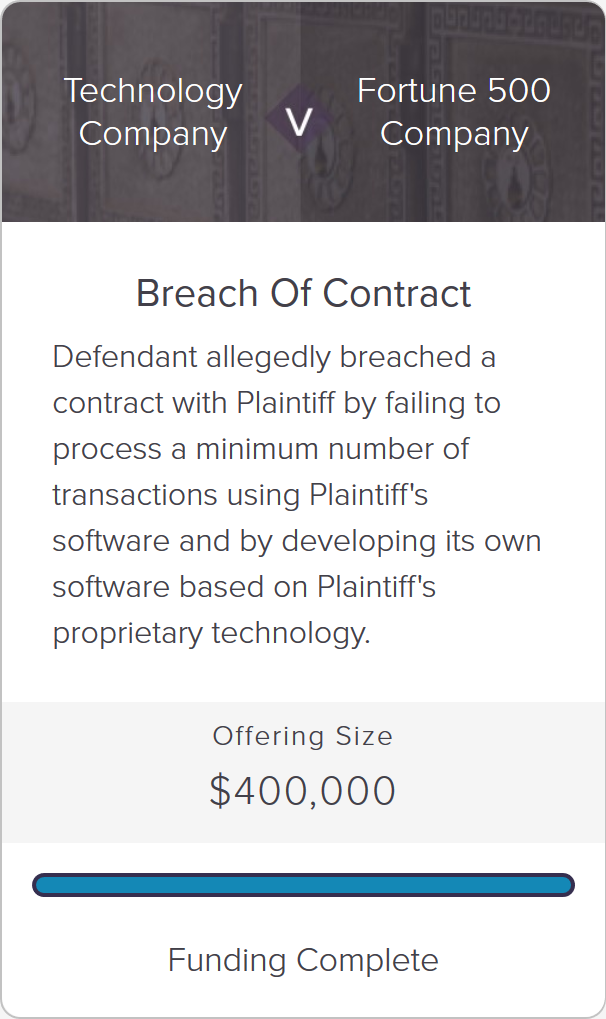 I committed to the case on 3/3/17. LexShares debited my commitment via ACH on 3/7/17. The funds cleared and were disbursed to plaintiffs on 3/21/17.
Distribution
The case was settled out of court before proceeding to trial. This case was impaired because the testimony of an expert witness from the plaintiff was compromised. Due to lack of expert testimony concerning causation, the plaintiff decided to settle for a reduced amount instead of taking the case to trial with an outsized risk of complete loss. I was pleasantly surprised by this outcome as I expected to lose my entire investment.
LexShares distributed the payment via ACH on 12/6/18. I received the payment on 12/7/18.