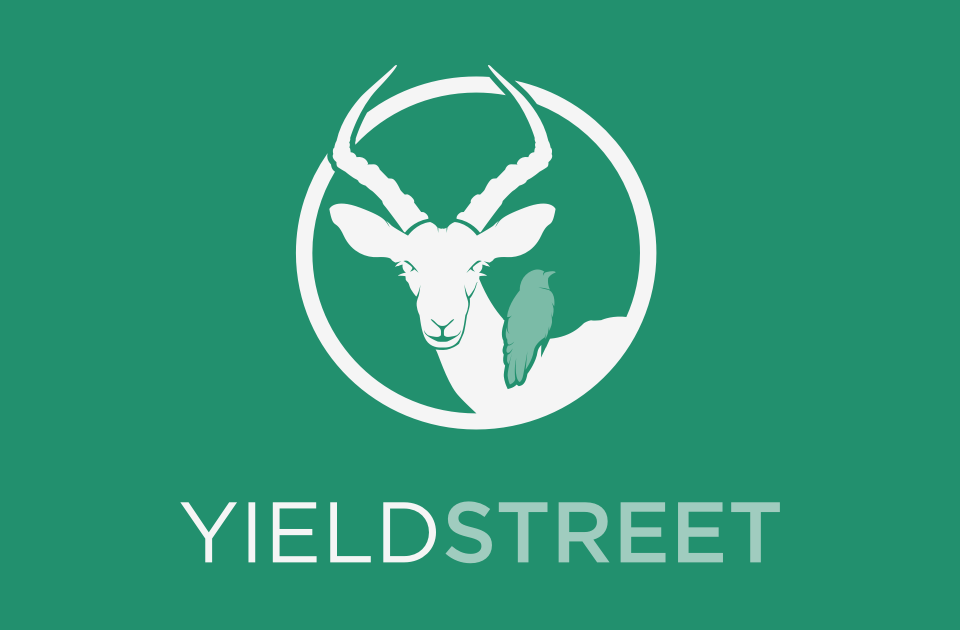 Diversified Pre-Settlement Portfolio XXV Paid Off
My 1st YieldStreet investment has paid in full.
It's 639 days from the time of capital commitment to the repayment of principal and accrued interest.
The investment has generated 13.14% IRR.
Key Events
Funding
On December 24, 2018, YieldStreet announced that Diversified Pre-Settlement Portfolio XXV would launch Wednesday, December 27th, at 6PM EST. The investment has an estimated 13% target interest for 48 months with a minimum investment of $20,000. The platform has recently extended the investment term from 36-month to 48-month for diversified portfolio offerings because many cases in the portfolio did not resolve within a 36-month period. YieldStreet completed a $5.18M raise within a minute. I was able to commit $250,000 to this offering. Money was debited from my bank account on 12/28/17, and my investment became active on 1/3/18.

Distribution
On 9/21/19, YieldStreet announced that LawCash has been acquired by YieldStreet, and all LawCash investments would be repaid in the following week. I received repayment of all outstanding principal and accrued interest up to the sale date on 9/27/19. This investment earned $39,248 in interest over 639 days, for the internal rate of return of 13.14%.