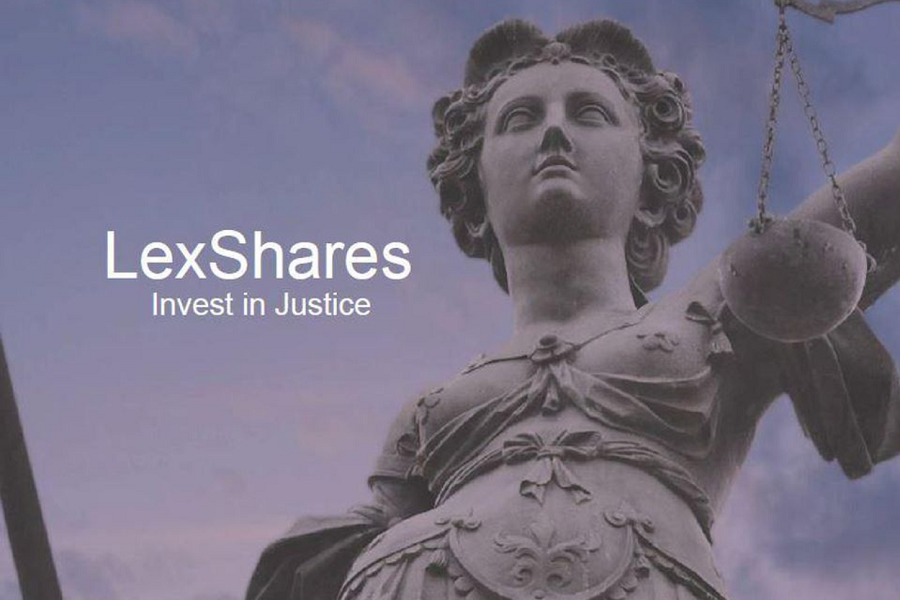 Summary
My 5th investment into commercial litigation crowdfunding has reached finality.
It has been 682 days from the time of an ACH transfer to the distribution.
The investment has generated a 2.57x MOIC and a 65.57% IRR.
Key Events
Funding
In June 2017, LexShares posted a breach of contract case. LexShares did not send me a notification for this offering. I happened to find while browsing their case portfolio. By the time my access request was granted, there was only 25% left for the total funding amount of $100,000. I committed the remaining amount and closed the deal.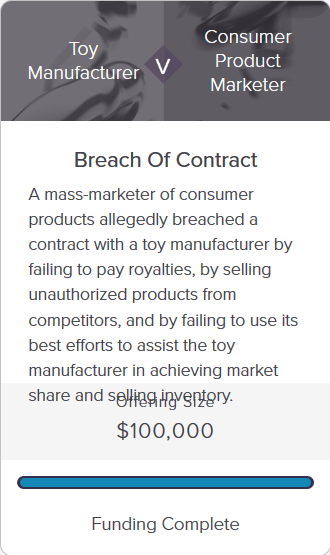 Progress
This offering was for a follow-on funding. The plaintiff raised $120,000 through LexShares back in September 2016. Additional funding is a good sign that the case on the merits is in good standing.
Resolution
The parties had reached a settlement right before going to trial, which was set for May 1, 2019. LexShares distributed a $64,135.40 return via ACH for my investment. Net profit was $39,135.40 over 682 days, for a gross multiple of invested capital (MOIC) of 2.57x and an internal rate of return (IRR) of 65.57%.