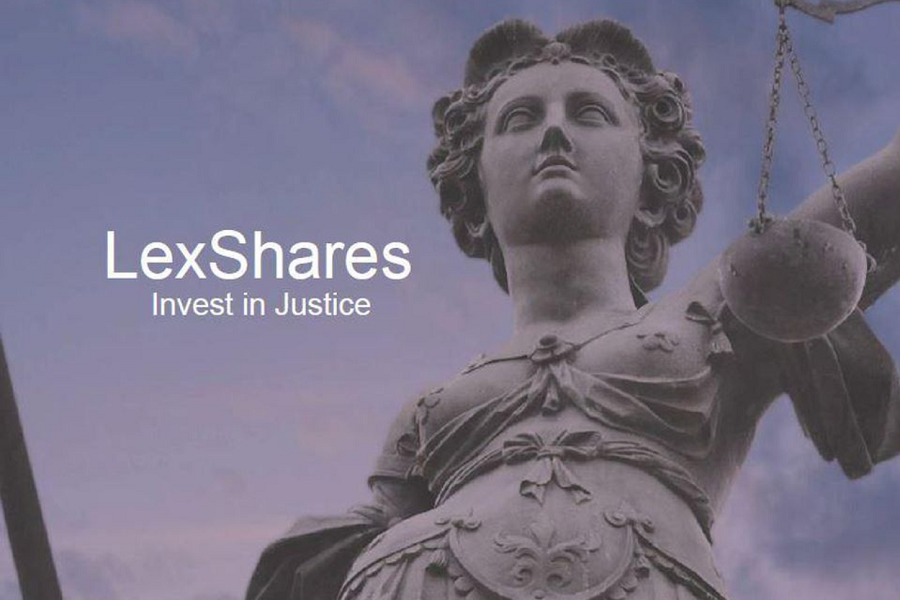 Summary
My 7th investment into commercial litigation crowdfunding has reached finality.
It has been 73 days from the time of a wire transfer to the distribution.
The investment has generated a 1.79x MOIC.
Key Events
Backstory
I scheduled an automatic recurring withdrawal from a hedge fund on a monthly basis. My plan was to withdraw $100,000 every month and invest in the LexShares platform, $50,000 per case and 2 cases per month. Things did not go as planned. The platform appeared to be struggling with volume. My average cash balance increased as there were not enough cases to absorb this money. I was consistently falling behind.
Funding
In July 2017, LexShares posted a breach of fiduciary duty case. The type of litigation was not my favorite, but I went ahead and committed $75,000 to lower my cash balance. I had extra cash because I was able to put only $25,000 to the previous offering.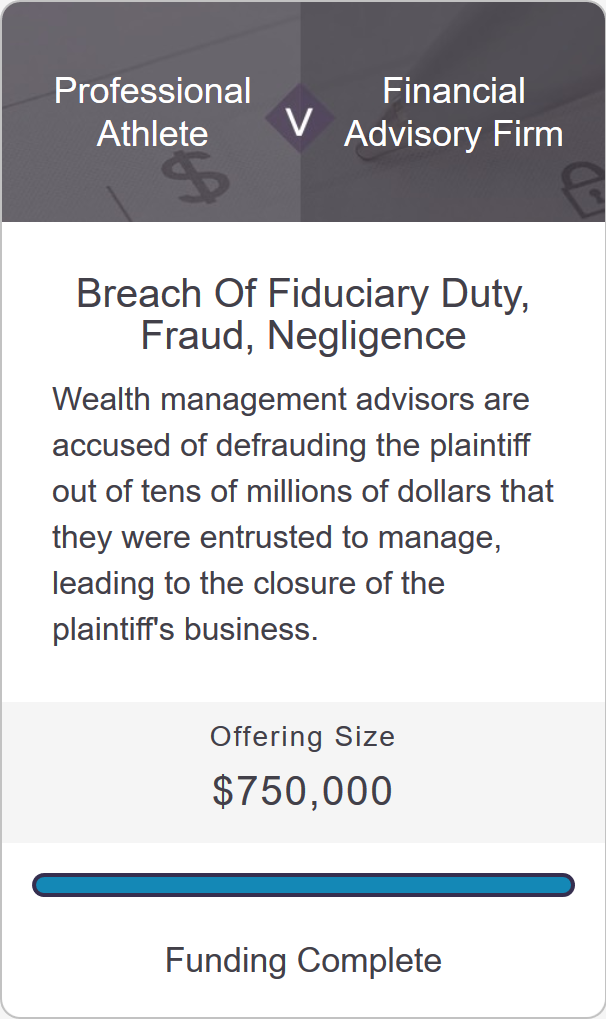 Resolution
The case was settled out of court only a few weeks after funds had disbursed to the plaintiff. LexShares mailed the payment 3 weeks after the settlement. Since I have held for less than a year, it will be taxed at short-term capital gains rates. Net profit was $59,295 over 73 days, for a gross multiple of invested capital (MOIC) of 1.79x. I felt more confident about the platform after I had a glance at the investment cycle.