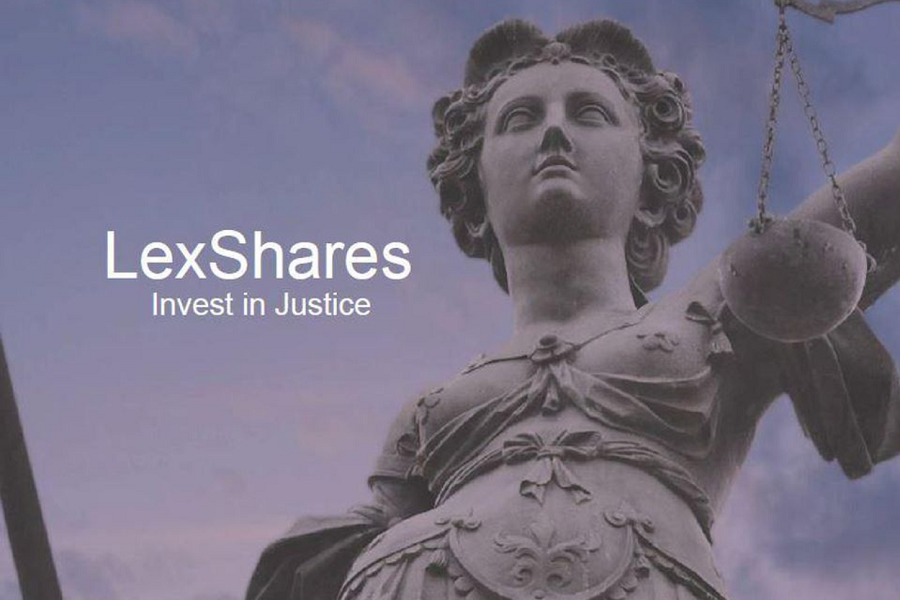 Summary
My 7th investment into commercial litigation crowdfunding has reached finality.
It has been 73 days from the time of a wire transfer to the distribution.
The investment has generated 1.79x MOIC and 1740% XIRR.
Funding
In July 2017, LexShares opened a new investment opportunity. I committed to the case and I wired $75,000 on 7/12/17. The funds cleared and were disbursed to plaintiffs on 7/21/17.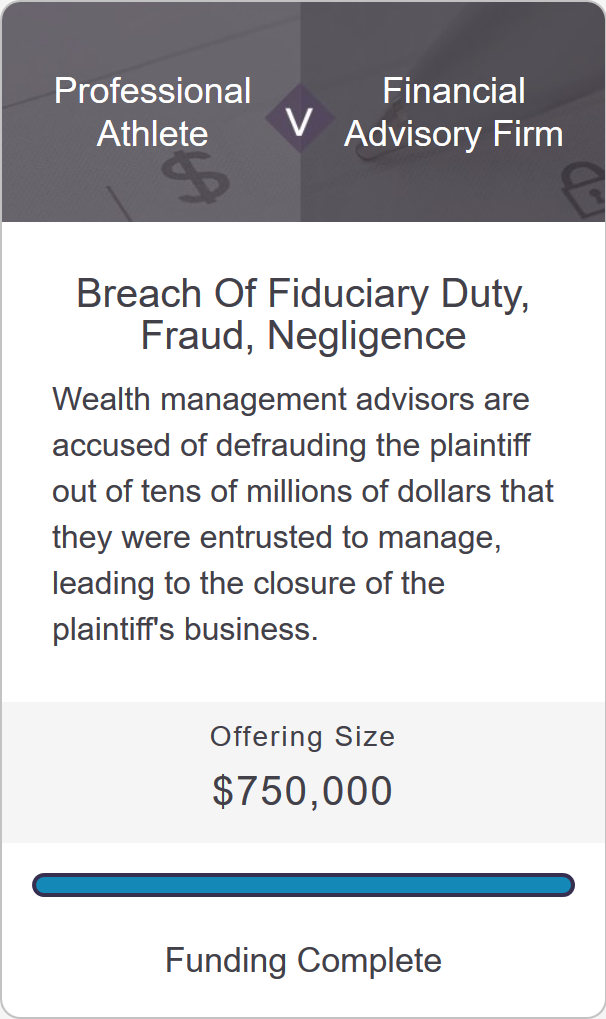 Distribution
The case was settled out of court only a few weeks after the disbursement of the litigation funds to the plaintiff. LexShares mailed the payment on 9/19/17. I received a check on 9/23/17. Since I have held for less than a year, it will be taxed as a short-term capital gain. Net profit was $59,295 over 73 days, for the internal rate of return of 1740.72%.
Key Events