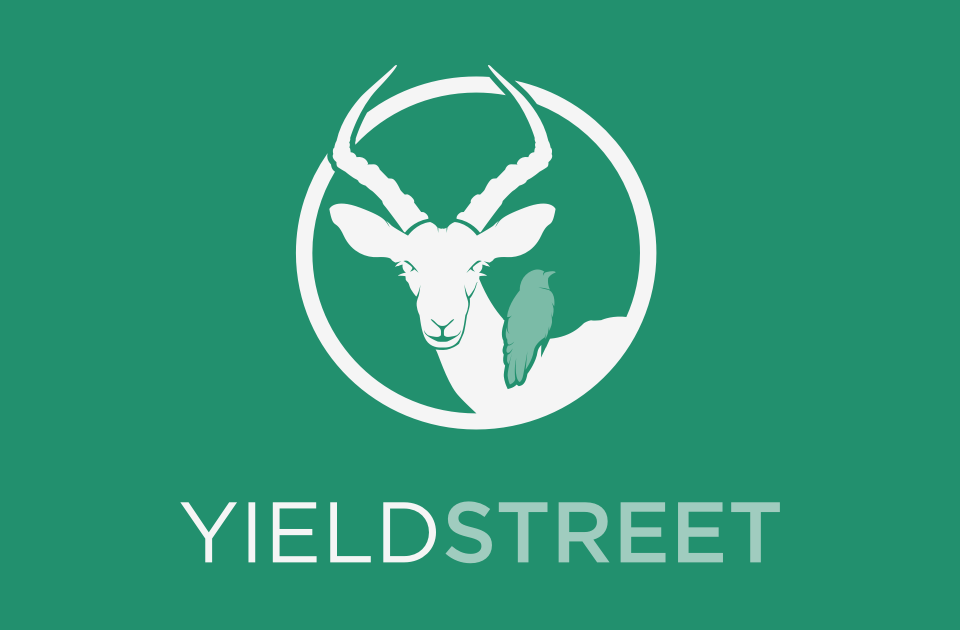 Short Term Small Business Financing I Paid Off
My 3rd YieldStreet investment has paid in full.
It's 1288 days from the time of capital commitment to the repayment of principal and accrued interest.
The investment has generated 12.74% IRR.
Key Events
Funding
On April 12, 2018, YieldStreet announced that Short Term Small Business Financing I would launch Monday, April 16th at 6PM EDT. The investment has an estimated 13% target interest for 16 months with a minimum investment of $25,000. YieldStreet completed a $3M raise within a few minutes. I was able to commit $70,000 to this offering. Money was debited from my bank account on 4/17/18, and my investment became active on 4/19/18.

Distribution
On April 30, 2021, YieldStreet reported that they have reached agreements with a borrower to improve the performance of this investment. YieldStreet resumed fairly sizable distributions following the announcement. On October 13, 2021, I received final payment of $2,884.96. This investment earned $17,245 in interest over 1288 days, for the internal rate of return of 12.74%.